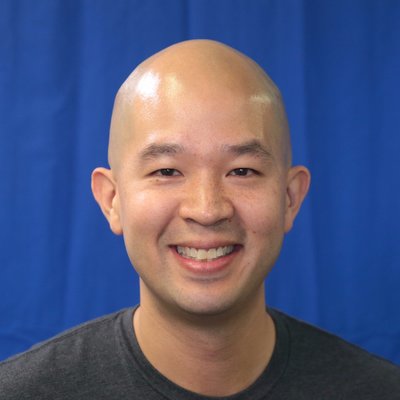 Hello.
I am Marc.
Excited by new challenges, building software products that empower millions, and cultures. I have had over ten years working in software across finance, higher-ed, and e-commerce in the United States. I'm naturally inquisitive and enjoy problem solving. I'm motivated by developing people and embracing change. I am driven by delivering results. Most importantly, I strive to do the right thing.
I am currently a senior software engineer on Handshake's Employer team, where I work on our Talent Engagement Suite. Previous to my time at Handshake, I've built and provided technical leadership on several projects that support Lookout's 100M world wide devices, from working on identity services, telemetry services, to user-facing features such as Theft Alerts, Theft Protection, Missing Devices, Backup, and Breach Report.
I provide technical leadership to my teams by organizing large, ambiguous projects into actionable tasks. I plan and prioritize work to meet deadlines. I am give technical talks, ramp up new engineers, and continue to make significant contributions by writing and delivering code. I have managed teams of 3-8 engineers in delivering high-impact products on time.